Privacy Policy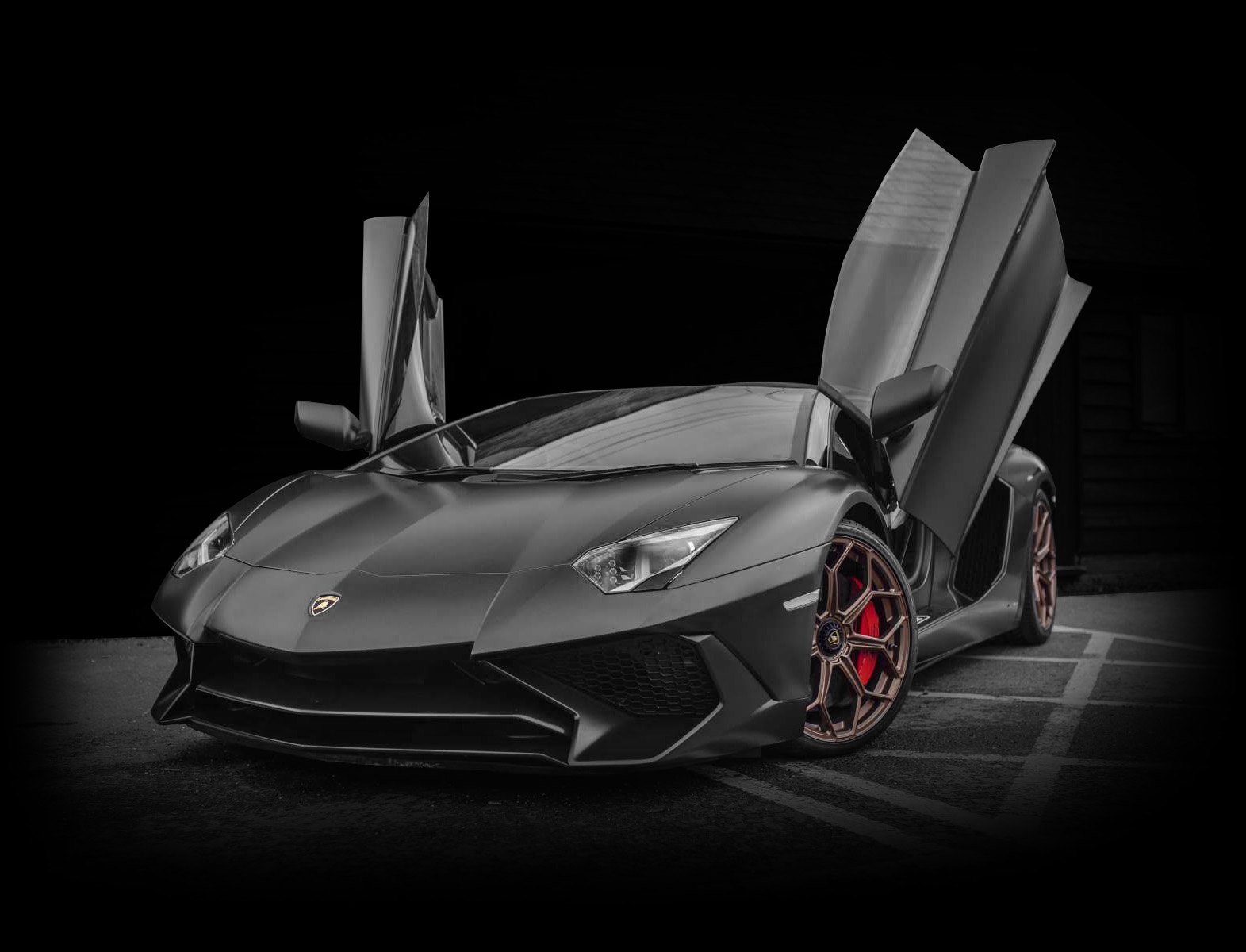 Gyoury Cars, or Gyoury Specialist Cars, are a UK registered private limited company, filed in England as: Gyoury Ltd, registration number 12983713
Gyoury Ltd or our trading names, Gyoury Cars, Gyoury Specialist Cars, or the Gyoury company, are not endorsed or affiliated with any vehicle manufacturer.
Who this policy applies to
This policy applies to anyone visiting or using our website. Continuing to use our site is user acceptance of these terms and conditions.
What personal data we collect and why we collect it
Contact forms
When visitors complete information or leave comments on the site we receive the data shown in the form, and also the visitor's IP address and browser user agent string to help spam detection. This data can be used to respond to you with offers of our products or services, or to notify you of any changes, or monitor the effectiveness of our service.
Cookies
Cookies may be stored temporarily on your device. This is to provide a faster user experience whilst using our website, and only as standard requirement for your browser to function with optimised efficiency.
Who we share your data with
We do not share any collected data with other parties unless providing a requested service or product requires this as essential.
How long we retain your data
If you leave contact information or comment, the data may be retained indefinitely. This is so we can recognize and approve any follow-up contact automatically. We may also use this data to provide you with offers of our products or services that we consider may be of interest to you at any length of time in the future.
What rights you have over your data
You can request that we erase any personal data we hold about you. This does not include any data we are obliged to keep for administrative, legal, or security purposes.
Where we send your data
Comments may be checked through an automated spam detection service. Once received by us, we do not send your data elsewhere unless providing a requested service requires us to supply your shared information.
Additional information
How we protect your data
Our database is located at a single location and is not shared. Staff require log-in with traceable access and our on-site security is regarded as very high level. Network security is common industry standards, supported and maintained only by qualified and recognised professionals.